Performance Based Marketing
IMS guarantees a number of cars sold in a campaign.
20,000 consumers

Standard Campaign Size

65 days

Standard Campaign Length

No Dealership Liability

IMS assumes the risks for a marketing campaign. We only make money when you make money.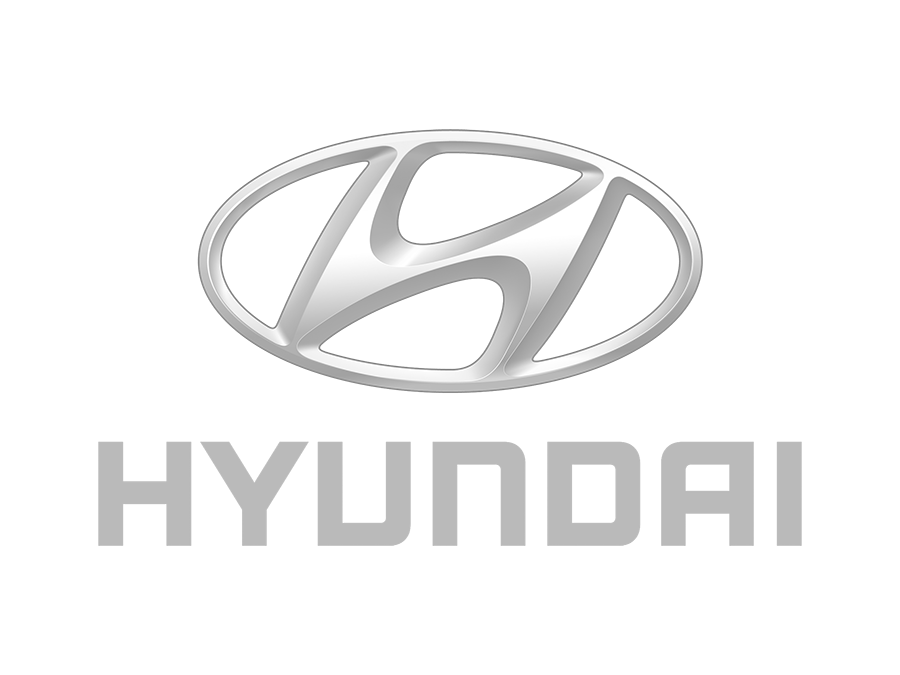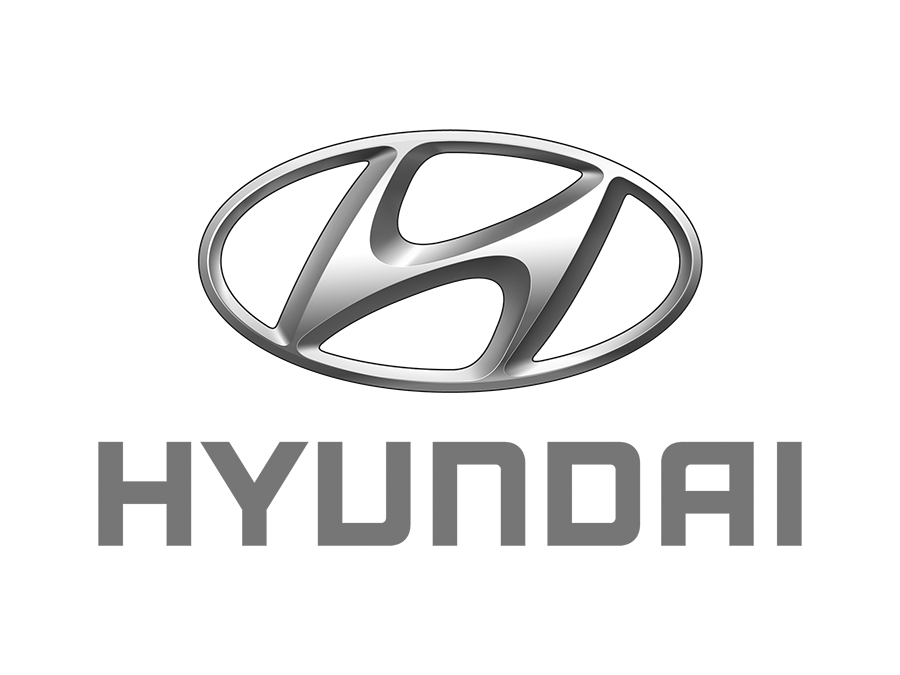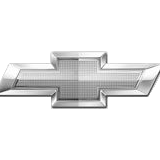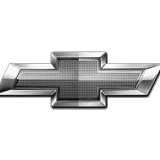 Welcome Auto Dealers and Automotive Agencies to Performance Based Marketing from IMS! InMarketSolution (IMS) pays 100% of the marketing costs upfront while the dealer pays only on cars sold. Avoid the risk of investing thousands of dollars on advertising and hoping to drive new sales. InMarketSolution is a "pay for performance" marketing company for automotive dealerships and agencies. IMS gets paid on confirmed sales to prospective automotive buyers who are in the market to purchase a vehicle in the next 90 days. Through its proprietary targeting capabilities, IMS selects a specific number of potential buyers based on your dealership's location, brand and inventory. After the targeting is completed, our marketing team assembles a multi-media mix made up of direct mail, email, digital display and social media customized to your dealership. IMS then provides a manifest of the prospective buyers to the dealership that have been targeted and matches the vehicles sold to that manifest via 3rd party verification (CDK Global). We are Co-op, PAP, and LMA approved on most brands. Furthermore, our partnerships with CDK and Reynolds and Reynolds place us as a premier vendor in the marketplace.  
Learn more >